Why is Boxley concrete the right product for the job? Check out what
Virginia Ready Mixed Concrete Association
has to say about a recent project.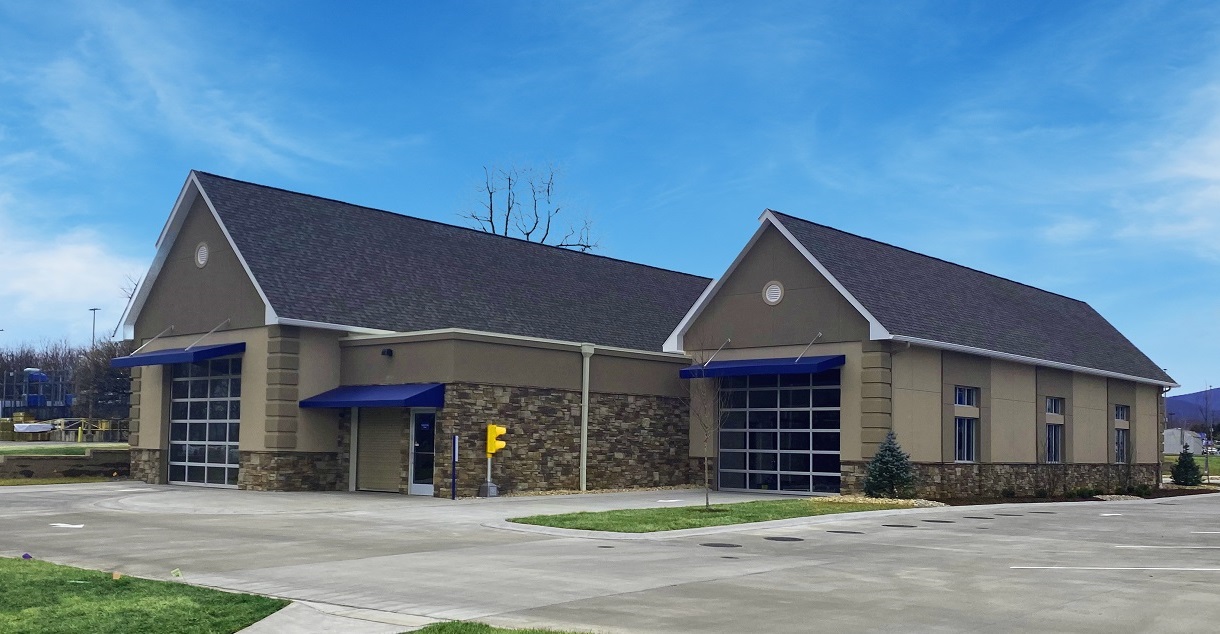 "You can tell how a business is run when you pull up," said David Wild of Wild Building, the owner of Ultimate Shine Car Wash. That's a big reason why their facilities take advantage of not only concrete structures but also concrete paving. The company doesn't cut corners and understands the benefits that concrete offers both for the short and long term. And the concrete for this particular project was provided by VRMCA-member Boxley Materials Company.
The car wash facility itself is approximately 7,000 square feet. This includes their polishing tunnel, office space and back room. And what's interesting is that the building also features Nuform® Polymer Walls, a unique ICF product that was specifically designed to stand up to the challenges of a car wash such as mitigating mold and mildew. You'll also find that the parking area, sidewalks, curbs and gutters are concrete. Boxley supplied a total of 1,525 cubic yards of  concrete for the project. The parking area and sidewalks combined for a total of 644 cubic yards with another 147 cubic yards used for the curbs and gutters.
The Roanoke facility opened in January 2020 and the company currently has plans to build two additional car washes in Rocky Mount and Salem.